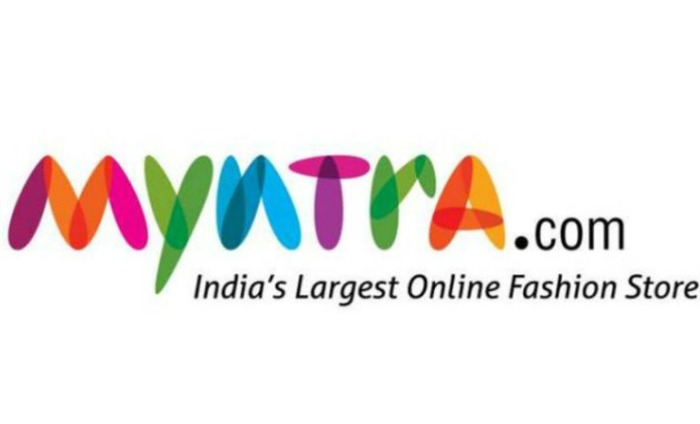 Leading fashion e-tailer Myntra has acquired the city-based mobile app developer Cubeit to strengthen its technology team, the company said on Tuesday.
"As part of the acquisition, Cubeit team has been inducted into our company to make it an acqua-hire deal and expand our technology team," Myntra said in a statement here.
Leading e-tailer Flipkart acquired a majority stake in Myntra in May 2014 for an estimated Rs.2,000 crore ($300 million) to widen its online offerings.
As a two-year tech start-up, co-founded by Sarthak Jain, Nithinkumar Gadiparthi and Prathamesh Juvatkar, Cubeit builds mobile apps to allow users aggregate content from anywhere, organise, view and share from any location.
"As technology is at the core of our operations, we are looking at leveraging it to enhance customer experience through social and community interactions on our platforms. With quality content, Cubeit brings expertise to strengthen our offerings," said Myntra's Chief Product and Technology Officer Shami Sharma.
Cubeit also developed an interactive mobile application for providing user access to multiple apps depending on the need through a smart interface and allowing the same to be shared with individuals or groups.
"This new adventure allows us to learn and test our capabilities as we move along. Myntra offers us an opportunity to leverage our skills and build upon a strong technological base," said Cubeit Chief Executive Jain.
Myntra acquired Native5, a city-based mobile app development platform company through a similar acqui-hire in May 2015 and Fitiquette, a San Francisco-based technology solution in April 2013.
-IANS