Alastair Cook came with the reputation of being a murderer of Indian bowling. But so far in the series he has succumbed to one bowler more than not.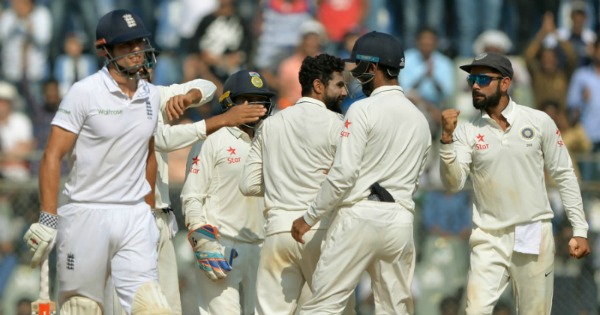 AFP;
Ravindra Jadeja has been the thorn in the flesh for the England skipper. He has dismissed Cook 4 times this series.
It's a great job done by Jadeja to bowl continuously on the spot and trouble one of the best batsmen in the world.