Submarines have their purpose, whether it's a small submersible for aquatic exploration, or larger military vessels. However, one thing they all have in common is that they're aesthetically pretty drab. No one actually has yellow submarine. But Aston Martin may have something better.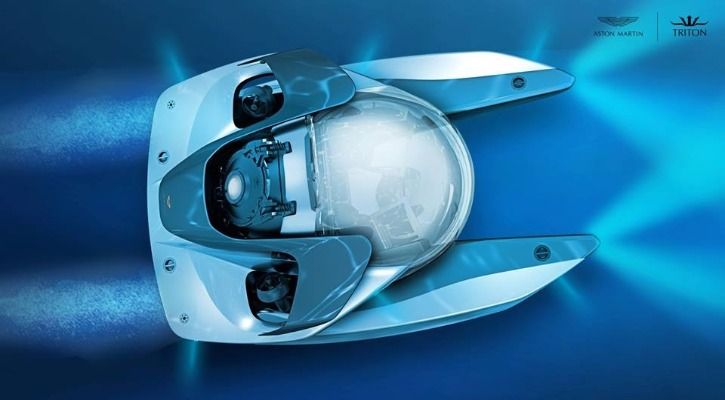 Images courtesy: Aston Martin
The luxury car manufacturer has partnered with Triton Submarines to build a premium submarine for the rich enough and eccentric enough to buy it. Aston Martin says it's "shaped a unique concept that will lead to an exclusive, strictly-limited edition vehicle." Of course, that exclusivity is going to cost you a cool $4 million (approximately Rs 26.14 crore)
Of course it's still just a concept vehicle, though the aim is to eventually develop it into a three-person submersible. The sub is expected to be able to dive 1,650 feet under water and travel at up to 5.6 km/h.
Bloomberg estimates it will stand 5.9 feet tall, and weigh close to 4,000 kg, making it the smallest and lightest three-person underwater vehicle in existence when it ships in 2018.
Codenamed Project Neptune, the concept renders show a sleek looking sub that would be right at home in a science fiction or comic book movie. Aston Martin says they plan to only manufacture a dozen of the subs per year, as part of their venture project. The question is, will it be James Bond's new ride?