If you have to get behind the wheel, at least make sure you are trained enough to drive the car safely out of a showroom. Sadly, for a Chinese woman the exact opposite happened and she literally, completely destroyed her brand-spanking-new Ferrari.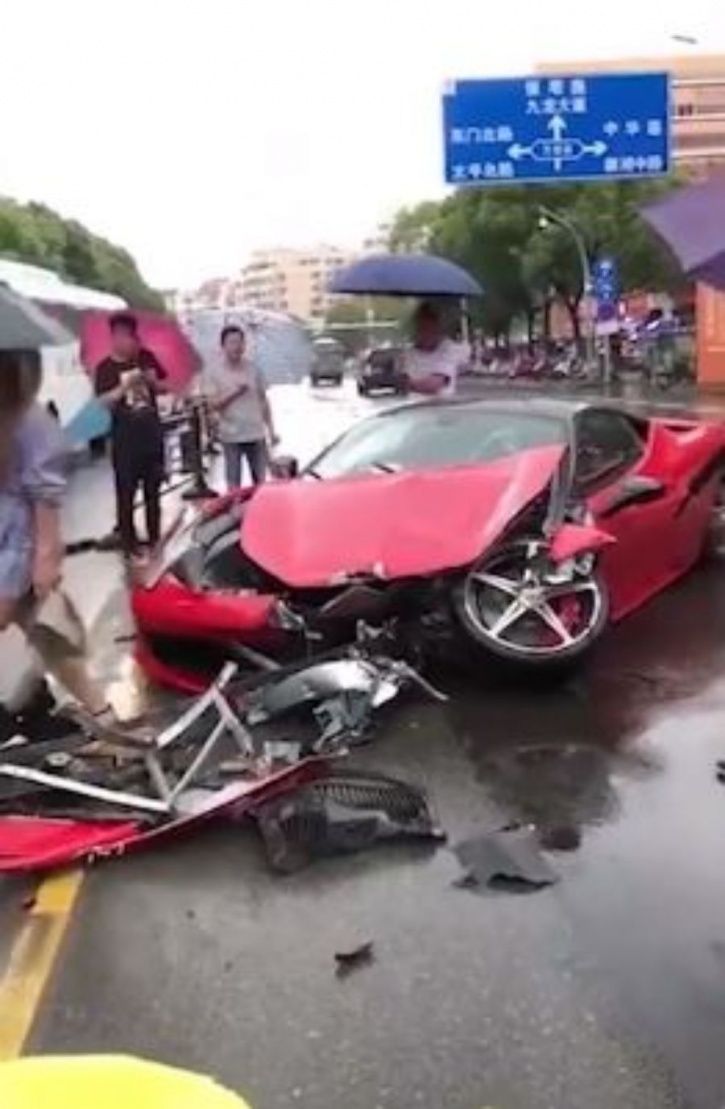 asiawire
Also read: Kolkata Businessman Rams Ferrari Worth 3.13 Crore Into Flyover At 120 Kmph, Dies On The Spot
Just seconds after she bought the beast and called it 'amazing', the woman lost control of the vehicle. Though she and other passengers escaped with minor injuries, the car didn't survive the crash.
The Ferrari 458 cost nearly £500,000 (Rs. 4.5 crores) to purchase and import it into China. But it took mere seconds to reduce it to a pile of a wreck.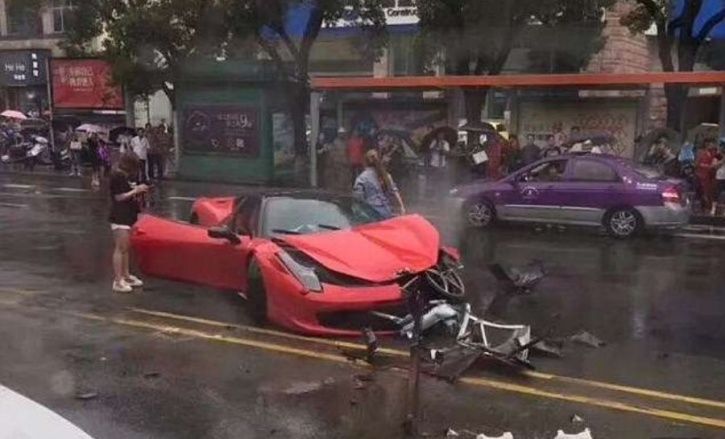 asiawire
Also read: 10 Interesting Incidents Involving Cars That Will Make Your Head Spin
The red sports car crashed through a barrier into oncoming traffic and rammed into a BMW X3 as a result. 
Camera footage showed the busy road where the woman suddenly swerves out of control and rams her new Ferrari straight into a metal traffic barrier. The Ferrari not only crashed into the BMW but also hits a black Nissan saloon car.
After reading this, we think it's safer to travel by public transport. What do you think?