Airports can at most times mundane and infuriating, especially when flights are delayed or cancelled. 
While some people deal with frustration in silence, there are others who resort to some extreme measures. Like this Pakistani man who set his own luggage on fire after his flight got cancelled.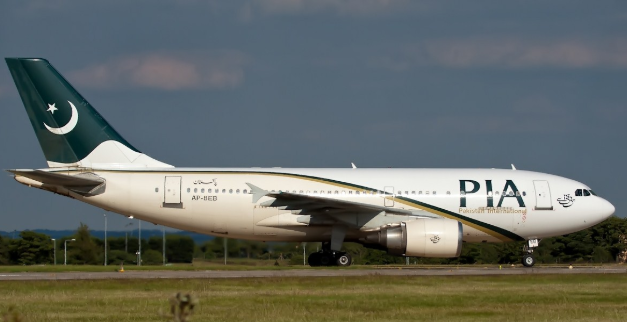 PTI
Also Read:PIA To Resume Its Second Flight Service To New Delhi By October End, Due To Increased Demand
According to reports, the man was supposed to be on a 7 am Pakistan International Airlines flight from Islamabad International Airport to Gilgit, Pakistan.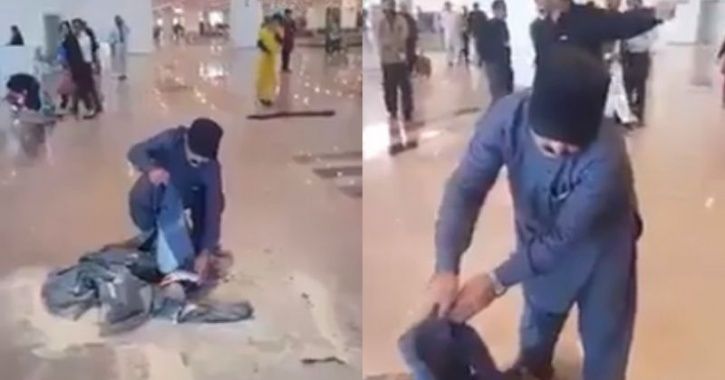 The flight was delayed for technical reasons and was subsequently cancelled due to bad weather. 
The fire was eventually put out by Civil Aviation Authority firefighters. The protestors were moved to hotels for the night and were assured that a special flight will be operated for them on Friday.
Also Read: Honest Pakistani Labourer Returns Gold Earrings To The Family Who Lost Them 3 Years Ago