Much has been written and said about taking a shower. It can be the most perfect and relaxing thing to do especially after you've had a long, tiring day. Even better if you do it before going to bed because who doesn't want to sleep like a baby? The shower has now ended up becoming the place where we contemplate everything from the label of a shampoo bottle to where we will be 10 years from today.
And artist Chaz Hutton brilliantly reimagines 'life in a shower' in these brilliantly funny illustrations:
1. We all did this, didn't we?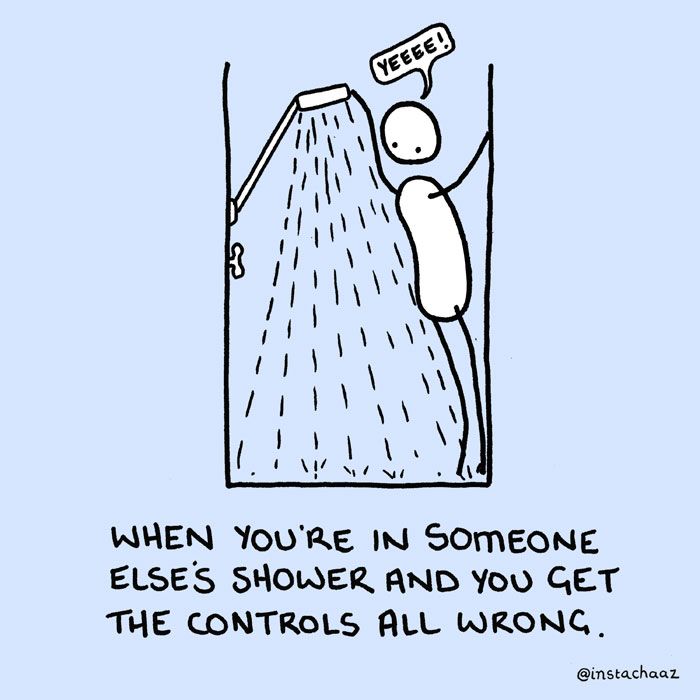 Instagram
2. Have you ever tried it? It's seriously not as romantic as everyone thinks!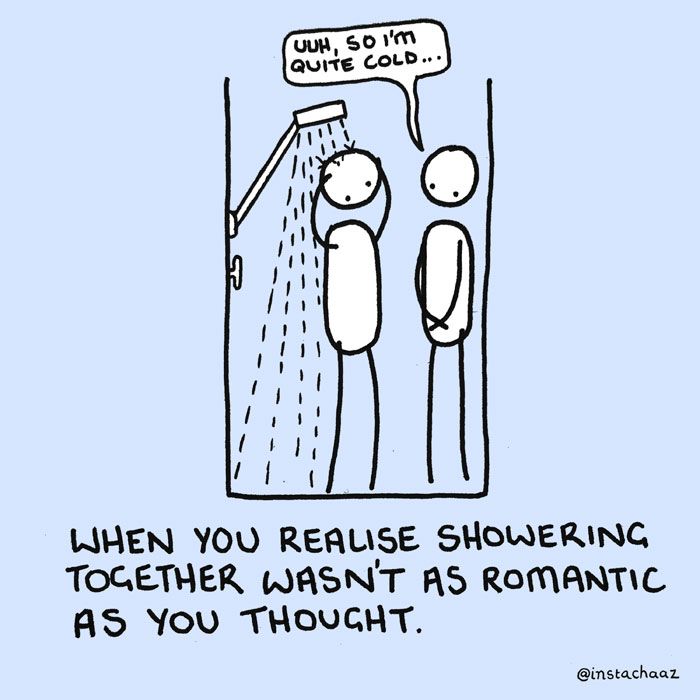 Instagram
3. Everybody has made his own story, his own TV show and a film inside the shower (with themselves as the protagonist, of course)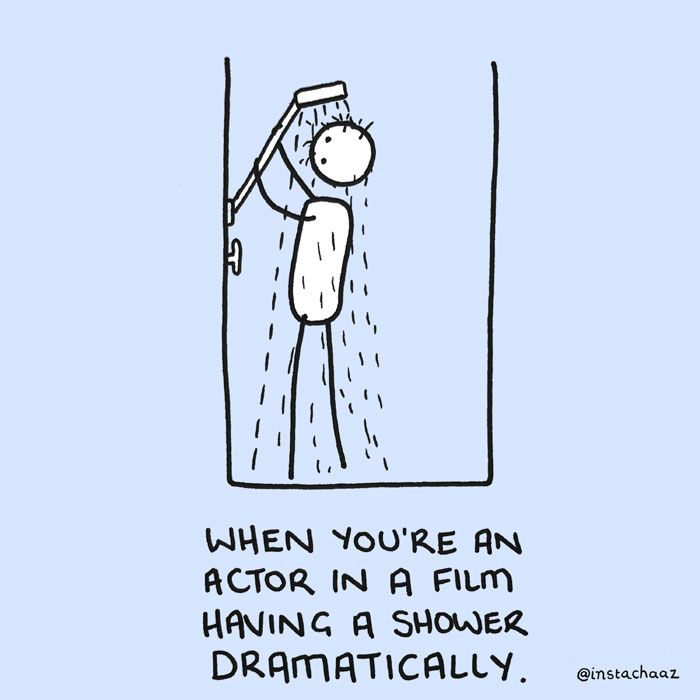 Instagram
4. Everybody has a guilty pleasure; this one's It!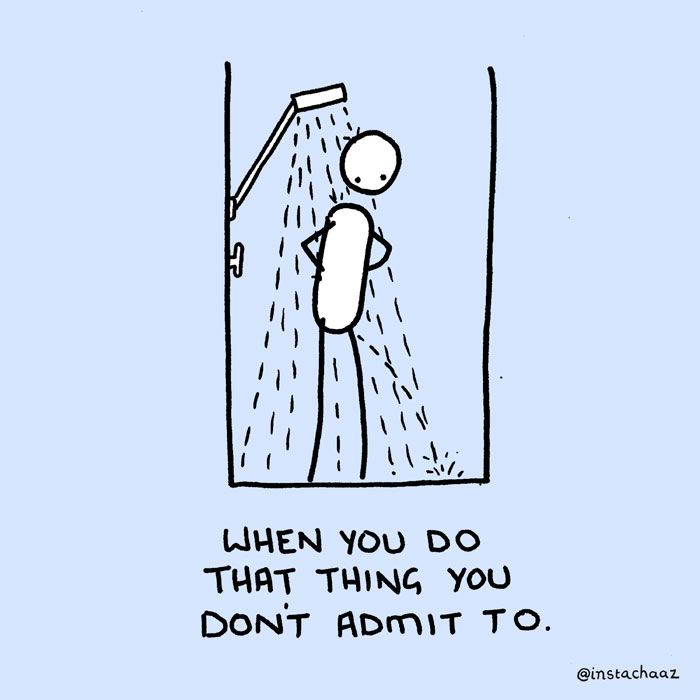 Instagram
5. 'You don't deserve me.' We've all thought of the perfect comeback line we could've used five years back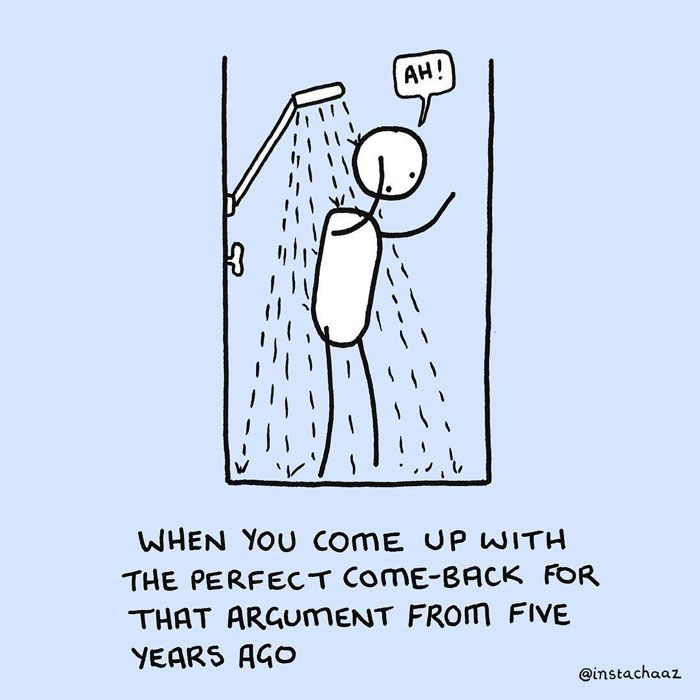 Instagram
6. People do some really childish things. This is one of them!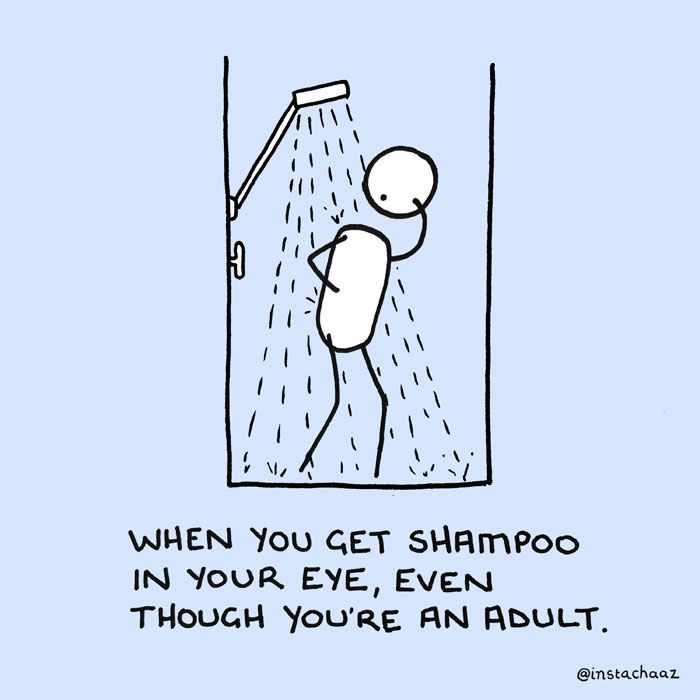 Instagram
7. How many of you have done it? Me: *Hands Up*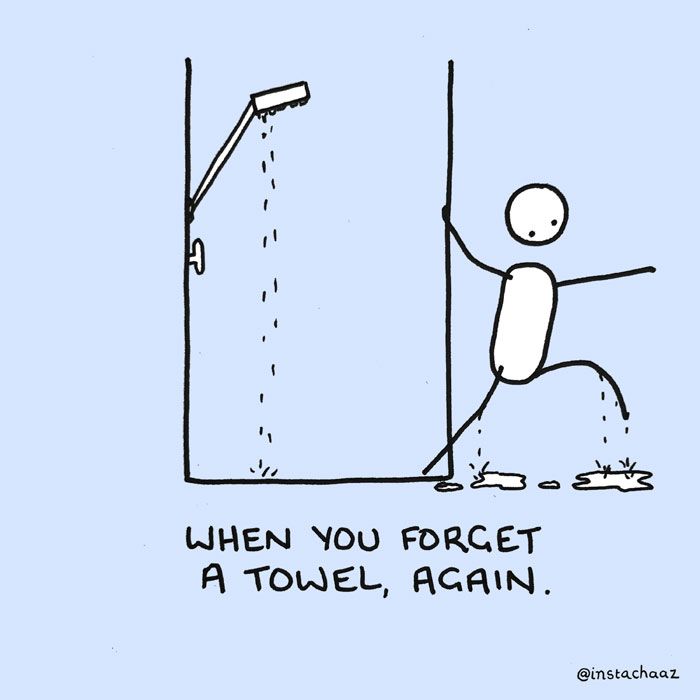 Instagram
8. Whatever happens, I WANT TO TAKE A SHOWER!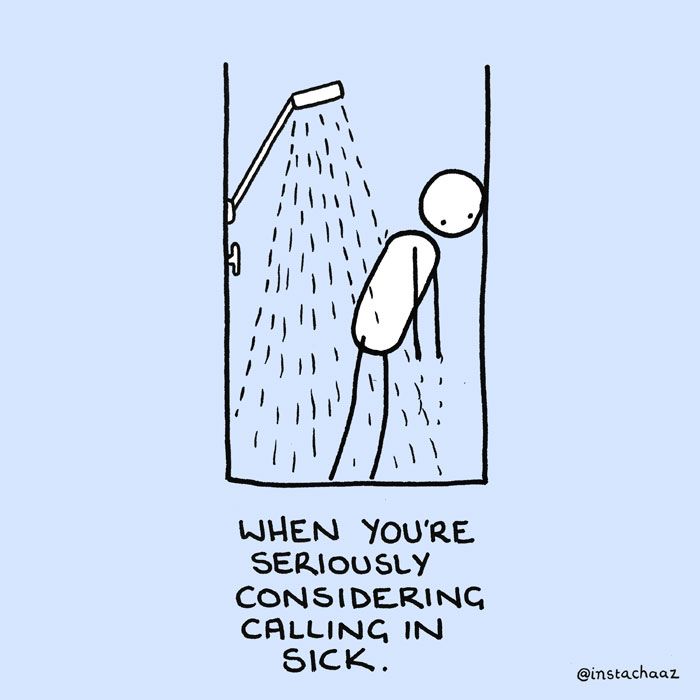 Instagram
9. Let me take a rain check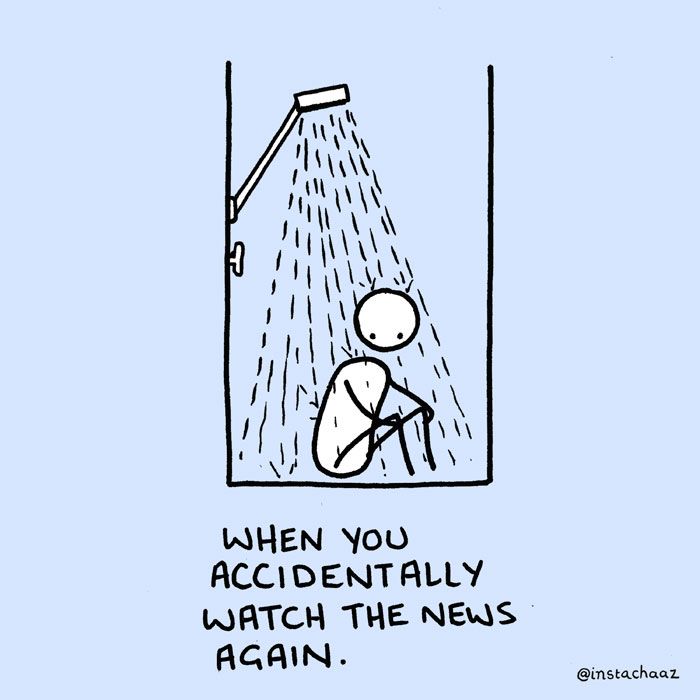 Instagram
10. The BEST feeling in the world! 🙂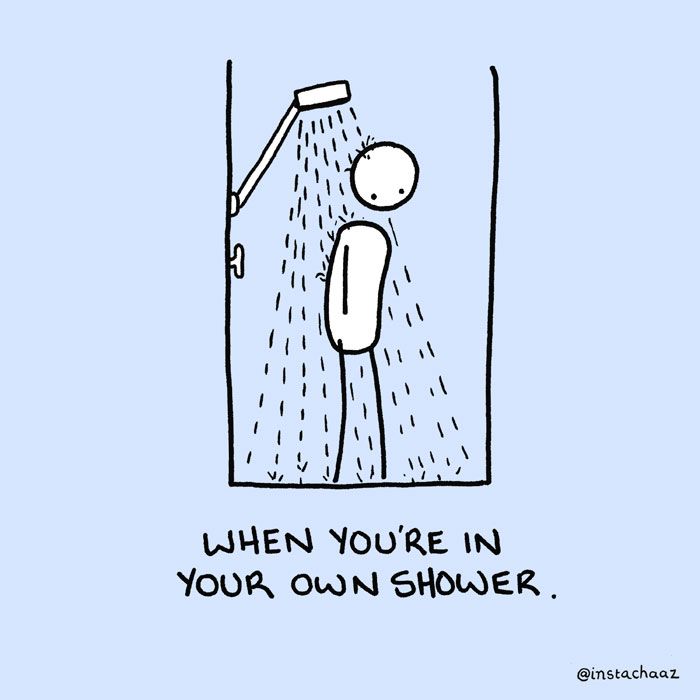 Instagram