While we are tripping on the third episode of Game Of Thrones and competing for the title of 'the greatest fan of all', a guy bought a castle that apparently served as a set of Riverrun – one of the seven houses on Game Of Thrones. The Irish castle was sold for Rs 45,035,014.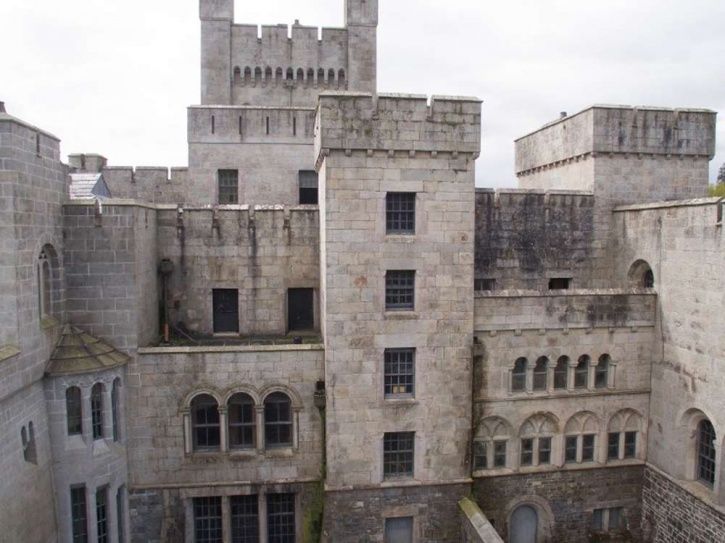 The Province
The castle named Gosford Castle is a 17th-century product in Northern Ireland. The castle was sold at the price of a 835-square-foot downtown condo on Smithe Street, Vancouver, which by the way, was built in 2006, is just steps away from a Tim Horton's and a Boston Pizza.
The Gosford Castle was designed in the Norman Revival style by London architect Thomas Hopper and was occupied by the Earls of Gosford until 1921, says the Maison Real Estate.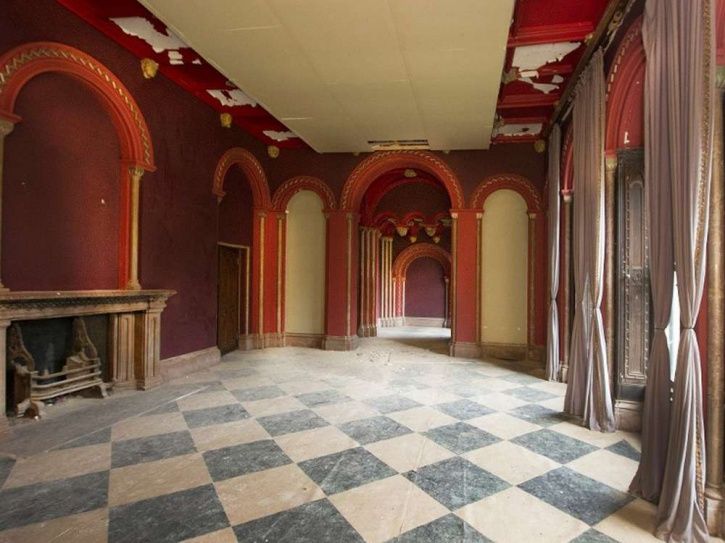 Theprovince
The castle listing says,
"During the Second World War the Castle was commandeered and used to accommodate troops and a prisoner-of-war camp was set up in the estate."
"Following the war the Achesons sold the Castle to the Ministry of Agriculture who established the 590-acre demesne as Gosford Forest Park, which was later designated Northern Ireland's first conservation forest in 1986. The castle fell back into military use during The Troubles before being run as a hotel from 1983."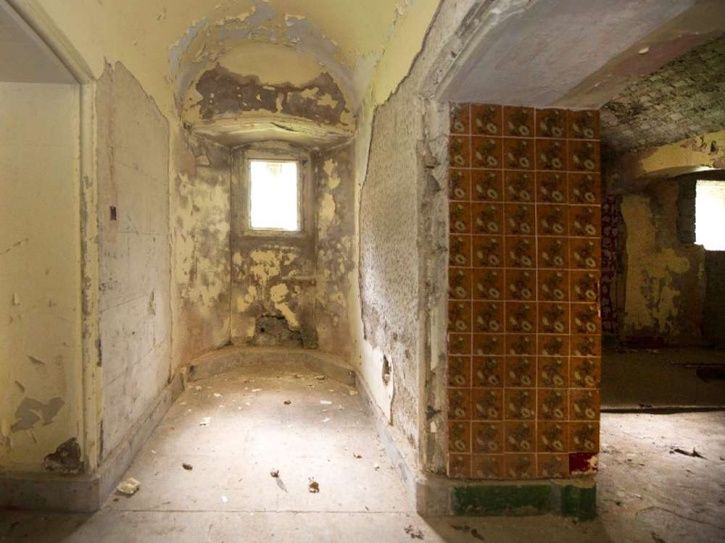 The Province
With 15 huge bedrooms and 10 bathrooms, the castle sounds like a good deal, but it has no heating system – something that's going to be hard to overlook during winter.
Gosford Castle Development Ltd. in 2006 intended to restore the Grade A-listed building into 23 luxury residences after buying it and put forward a £4-million proposal.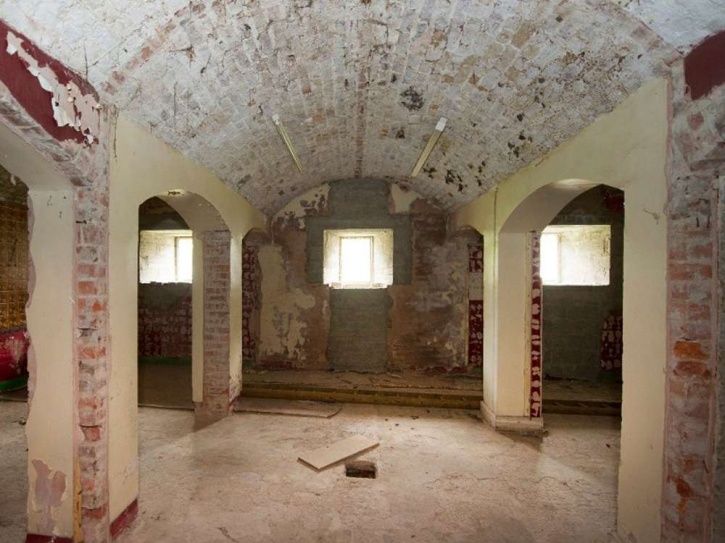 The Province
The Maison sales brochure reads, "The restoration was undertaken by artisans and craftsmen with a focus on retaining the character and historic integrity of the castle,"
The castle is now viewed as a space that can be converted into six luxury apartments, each with an average space of 3,500 square feet.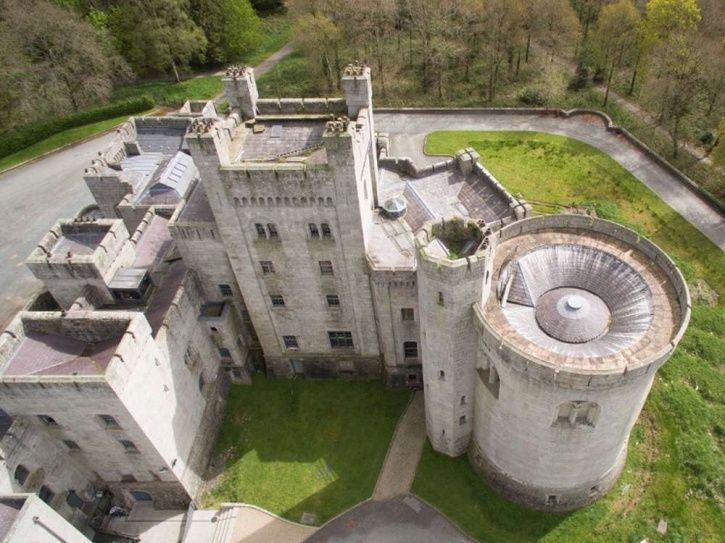 The Province
The condo building that costs the same as this castle has proper heating, huge granite counter tops and even its own exercise center. The castle, on the other hand, seems to be a bit of a mess.
Well, a fan is a fan and no condo ever made it to a GoT episode.