Lionel Messi and Tite were in a war of words when Argentina made Brazil but it was the Argentine who ruled the roost with a goal as his boys won 1-0.
Messi put his fingers to his lips and then made another sign that seemed to tell the Brazil coach that was talking too much.
Tite confessed about complaining in the first half and said there was an exchange of words.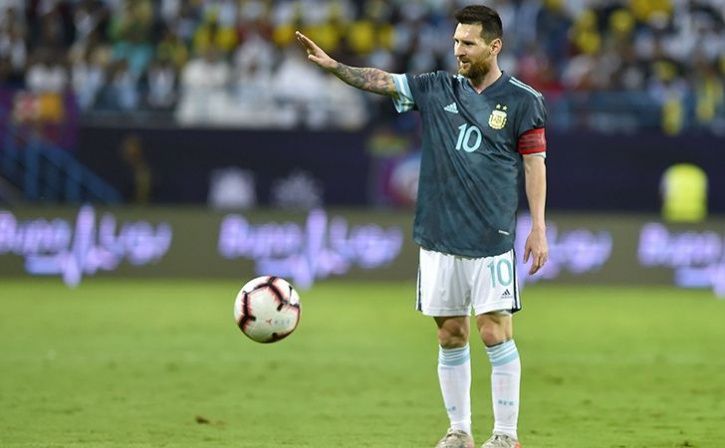 ap
"I complained because he (Messi) should have been shown a yellow card and he told me to shut my mouth and I told him to shut his mouth," he said.
"And that was it," he added. 
But he played it down and praised Messi's performance.
He was back at his best having missed the last 4 games due to a suspension.
He found the back of the net after 14 minutes when his penalty was saved but he got it on the rebound to get past Alisson.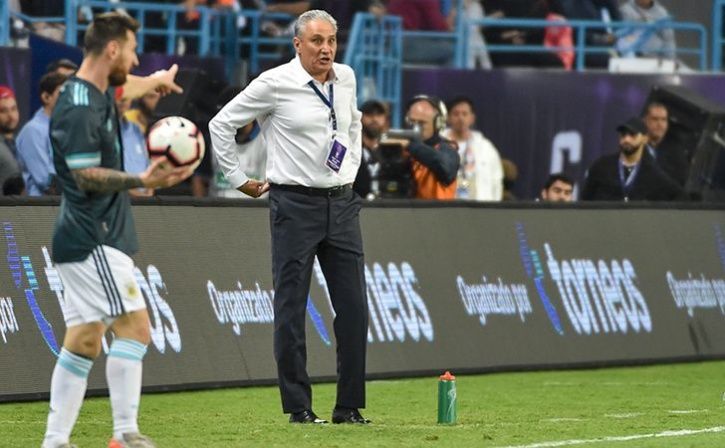 afp
"From the very start we tried to play. We had a couple of misses and they had their chances," Messi said.
"But in the second half we were much better," he added.
"When you win, it puts you more at ease and that is very positive for what lies ahead. I ended the match well, we all ran quite a bit. And that is what we were there to do," he went on to say.